Use Mocky's Visual Listing feature to track and monitor your designs. Share and collaborate with your team to enhance productivity.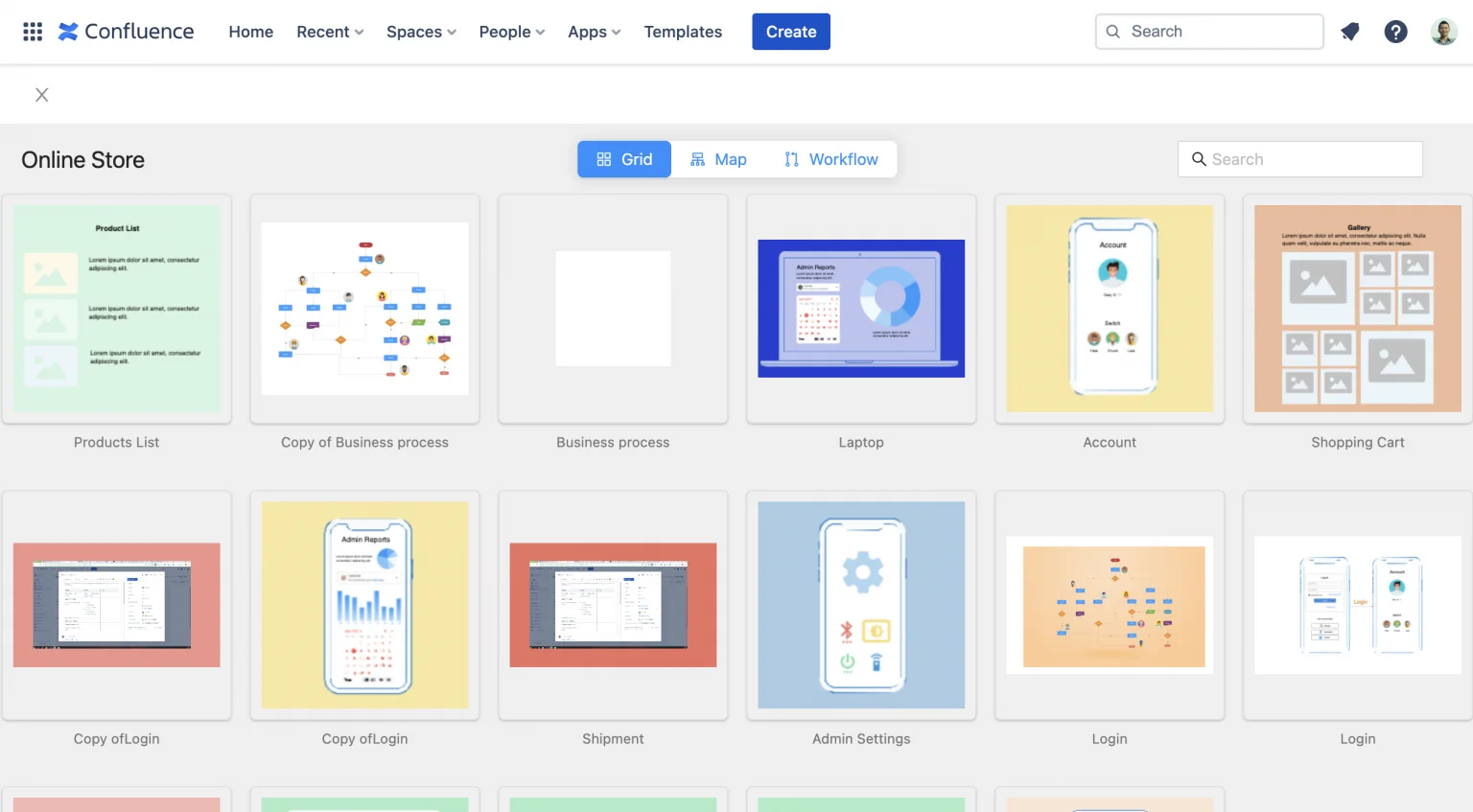 View your projects as Grid
Manage all designs and pages in a project. See the bigger view of your work.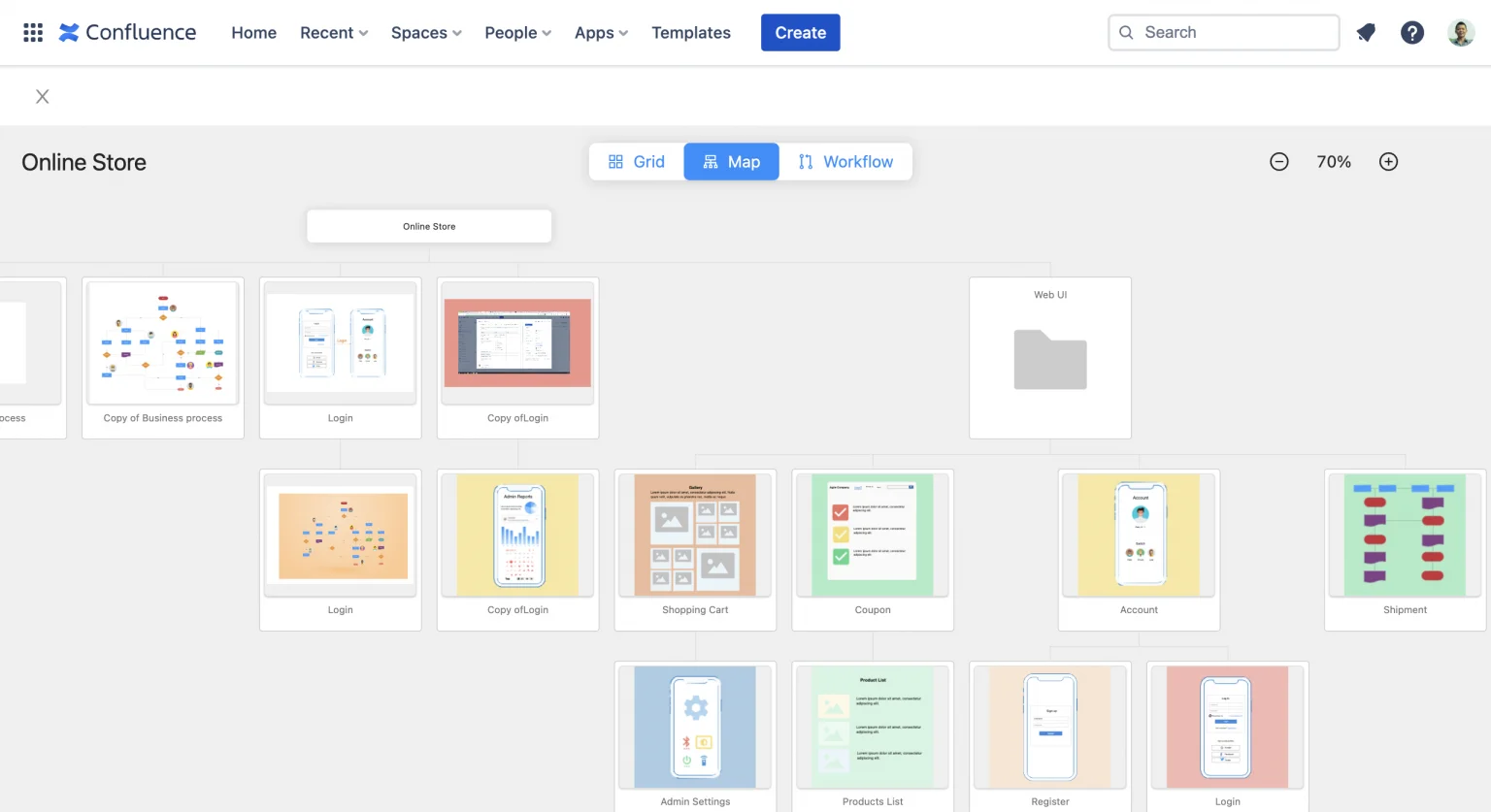 Easily browse your pages in just one click.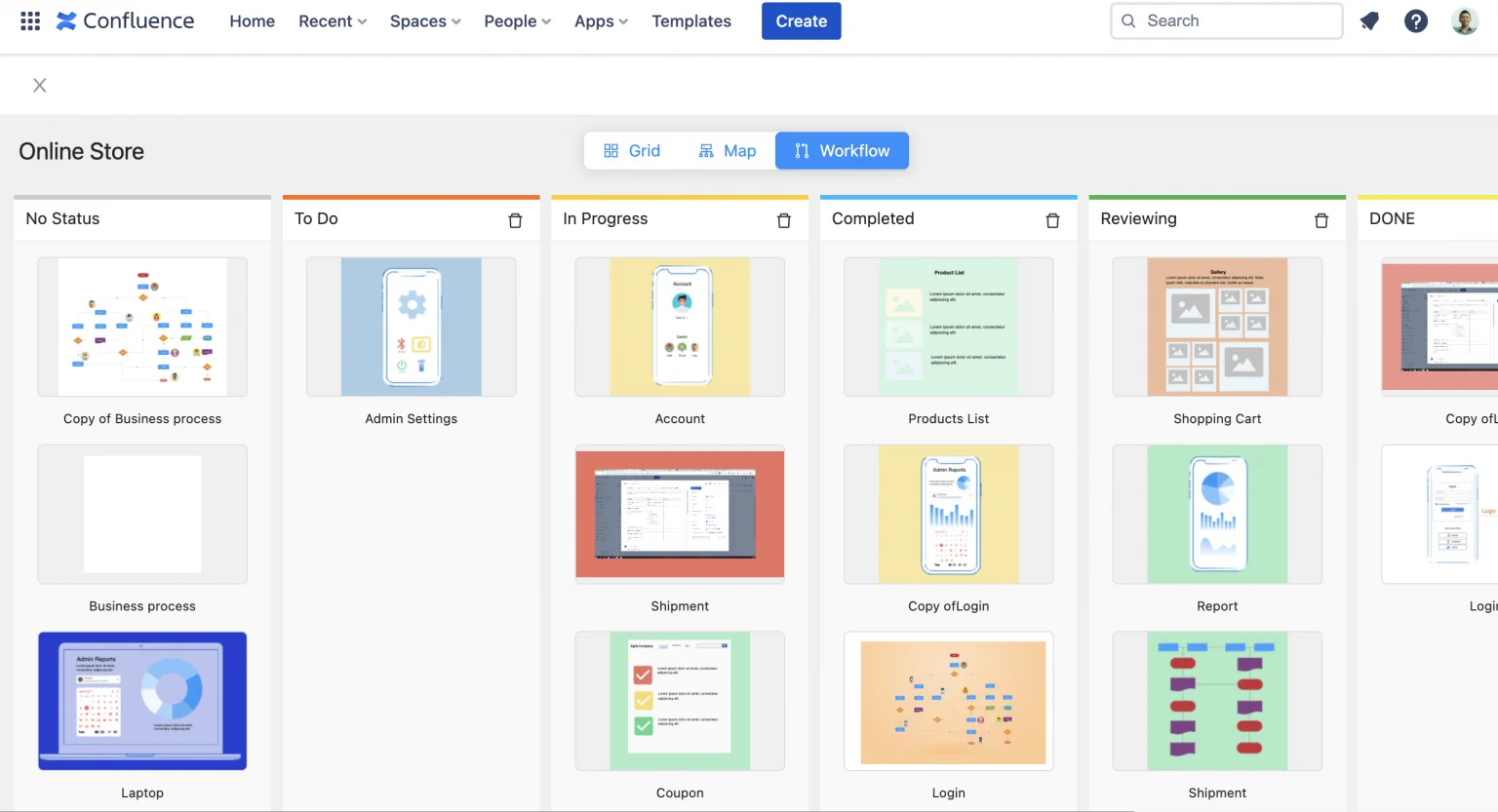 Track design progress as Workflow
Share projects and collaborate with your team. Drag & drop your wireframe, mockup, prototype pages into the status you want.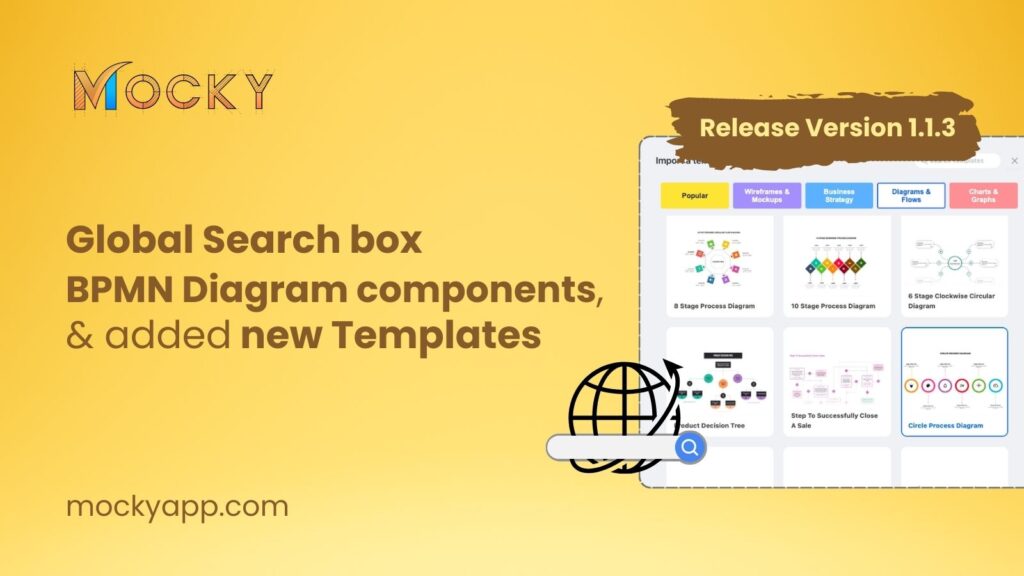 We're back with another new version of Mocky for Confluence. In this Mocky 1.1.3 release, we would like to introduce…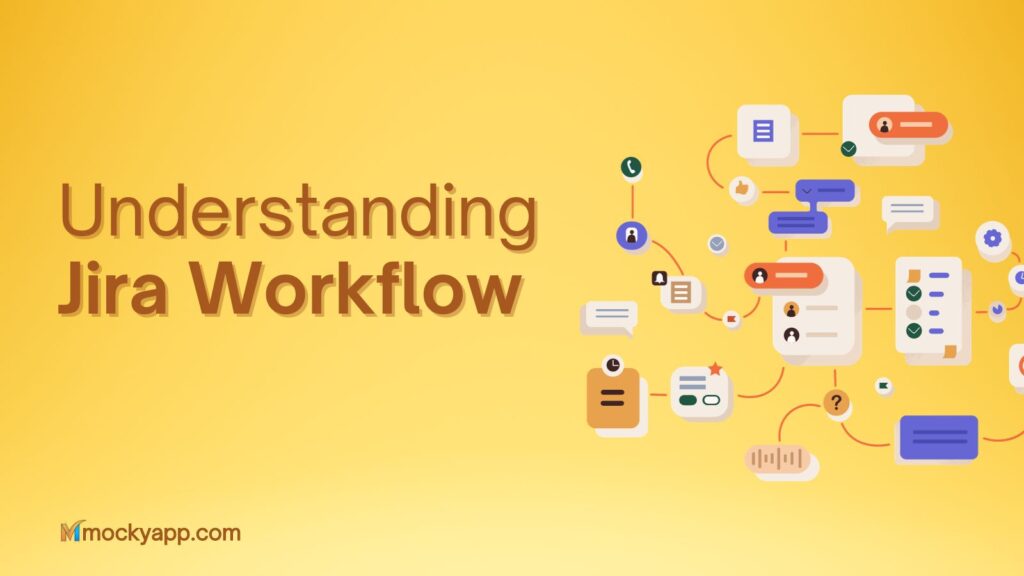 Jira has emerged as an important tool for teams across various industries. And there is the Jira workflow, a powerful…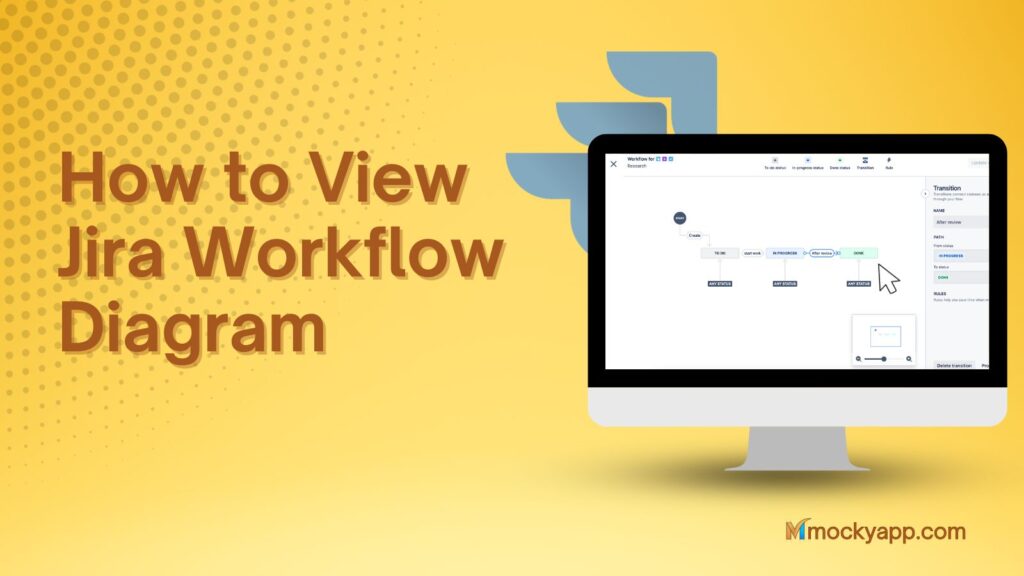 Jira is widely recognized for its robust project tracking capabilities with one of its key features being the workflow functionality,…
Get started with Mocky Wireframes Diagrams for Confluence & Jira
Let's design and collaborate on any sketch, mockups, diagrams, prototypes of any applications.